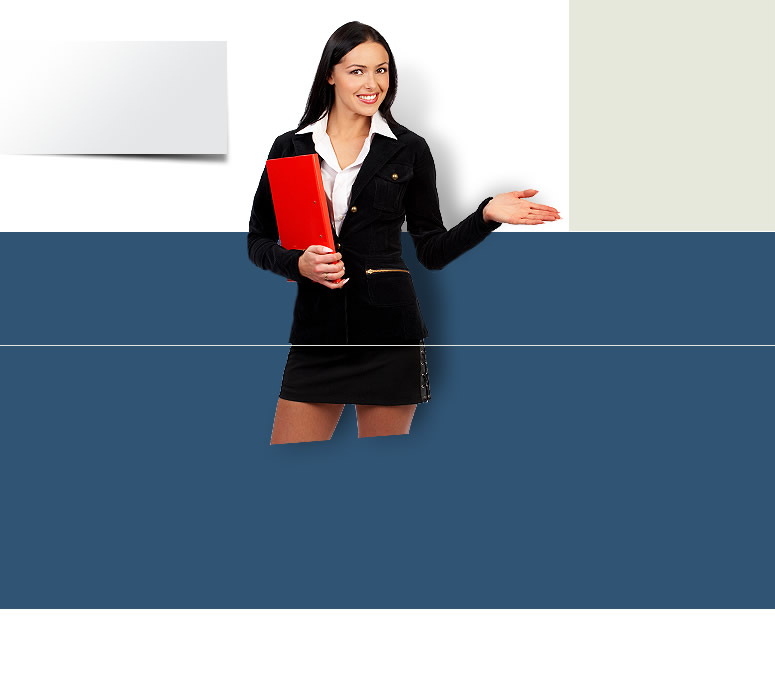 Night queen
Airlines
Copyright © 2010 by "RCCPS" · All Rights reserved · E-Mail: info@nightqeenairlines.nl



COMPANY PROFILE



SERVICES
SOLUTIONS & STRATEGIES

Night Queen Airlines, NQA, shall operate as a Dutch Airline Company, out of Schiphol - Amsterdam International Airport in the Netherlands. Our aim is to establish a trustworthy, affordable, safe and especially service oriented flying society. The two main activities of NQA will be to provide for Passenger Services and Maintenance (Engineering).

The line maintenance and A,B,C Checks on our fleet will be done by our own Maintenance Department. We will have technical support and back up from KLM and Singapore Airlines Technicians. The hangars and the maintenance services will also be offered to companies, such as KLM and SLM, and in the future possibly also to Airline companies operating in South America flying in and out of Surinam.

At the independence of Surinam in 1975 the Suriname people had been given the following choice: Become a Dutchman or to remain a resident of Surinam. Many choose for the Netherlands and established themselves overseas.

According to the Central Office of Statistics the Surinamese community in the Netherlands in 2008 counted a total amount of 335,779 people. Surinam itself counted a total amount of 475,996 people. Every year about 200,000 people travel between the Netherlands and Surinam to spend their holidays in either the Netherlands or in Surinam, or in order to visit their relatives.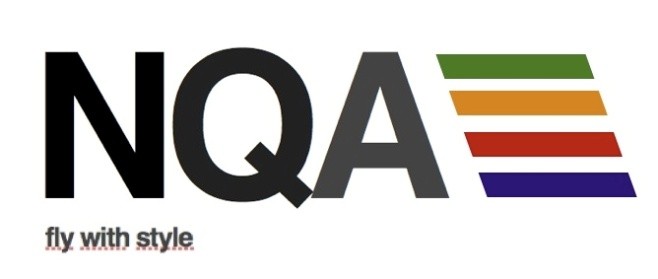 This page has been visited 126 times!